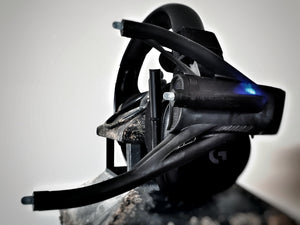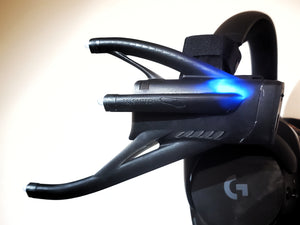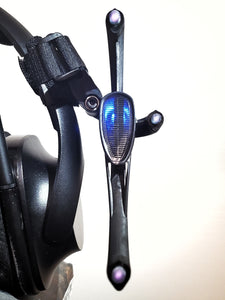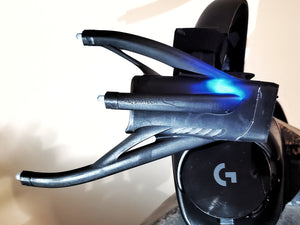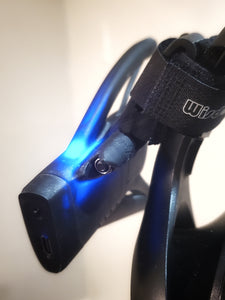 Overall fills my need
Very light, works like a charm. In terms of usage, I'm very happy. While it could be complicated to integrate, I would have appreciate an auto-off feature. From time to time I forget to switch it off and the next day I find the battery empty. Also, I worry about the battery replacement as I see no easy way to do it.
The best headtracking on the market
The best headtracking on the market. Extremely precise, light, the battery lasts as promised, so far the sensations are very good. Without a doubt a very good product
Awesome product
I bought this to get rid of the annoying wire that connects to the pro clip. This device is plug and play easy and gets the job done. Bye bye wire!
Best way to continue using your TrackIR
I've had TrackIR for many years. This is the best solution to make it bearable without being tied to super thin cables and cheap plastic (like the pro clip).
Totally recommended. The only thing to be aware is that you need a 5v 1A charger. Old iPhone or Android chargers were always like that. And no, you can't and shouldn't use a different rated one. The seller explained this to me in great detail and there are valid reasons for this restriction. You don't want a hot lithium battery next to your head. :)
Super recommended if you prefer tracking instead of VR and already have TrackIR but want to get rid of the cables or your probably semi-broken by now clip pro.
IRTrackStar RS Ultralight
As good if not better than any other emitter like it on the market. Blows the TrackClip Pro out of the water in terms of quality and usability.